Are your home appliances acting up in Richmond, CA? Don't let these malfunctions disrupt your daily life! At My Appliance Repair Man, we've got your back with our reliable and efficient repair services. Our mission is to provide you with practical solutions that get your appliances back to optimal performance, ensuring a stress-free and smoothly running household.
Pro Service Near you
Seeking professional assistance for your malfunctioning appliances? At My Appliance Repair Man, we are right in your neighborhood, ready to deliver top-tier, speedy, and efficient repair services.
Our team of certified and experienced technicians caters to a variety of appliances, including but not limited to:
Refrigerators: From cooling issues to faulty ice dispensers, we address all your refrigerator woes.
Dishwashers: Whether it's ineffective cleaning or drainage problems, leave your dishwasher issues to us.
Washing Machines: We handle everything from ineffective spin cycles to water leaks.
Dryers: Not drying clothes properly or making strange noises? We've got you covered.
Oven and Stoves: We tackle all issues, from uneven heating to malfunctioning burners.
Microwave Ovens: For sparks or unresponsive control panels, we're your go-to solution.
Whether you're dealing with a common issue or a rare malfunction, we have the expertise to diagnose and rectify the problem effectively. And not just that, we service a broad spectrum of brands and models, ensuring you get the most competent solution for your appliance.
Choose My Appliance Repair Man for Pro Service near you – a blend of speedy, reliable, and professional repair services that breathe new life into your appliances. Don't delay your comfort and convenience – reach out to us today!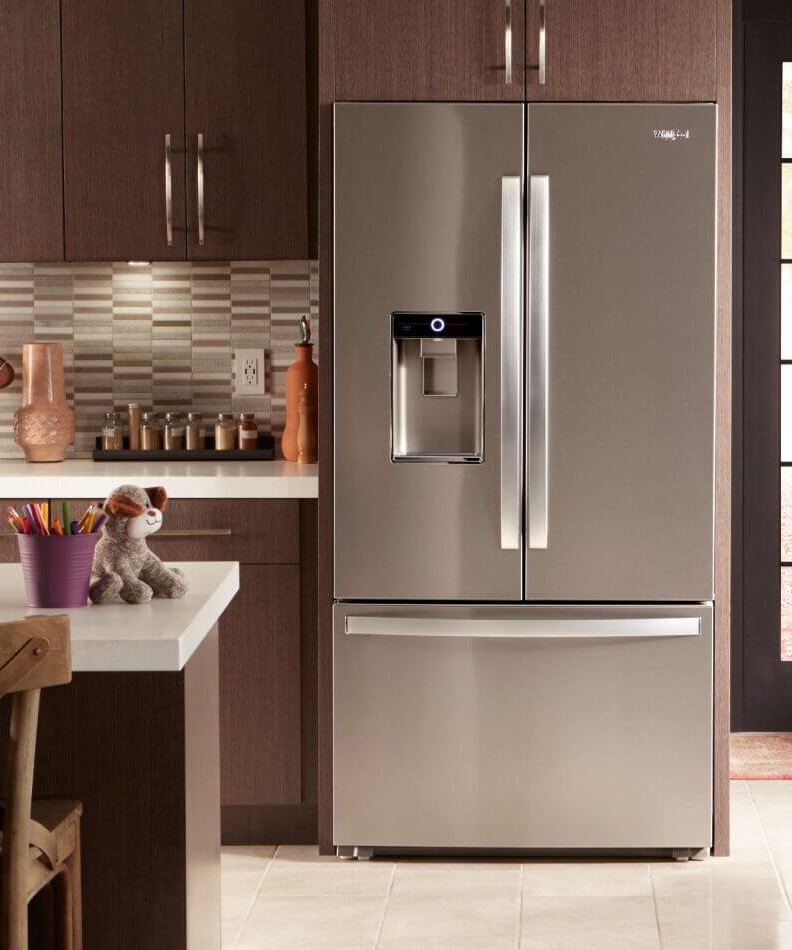 Common Appliance Issues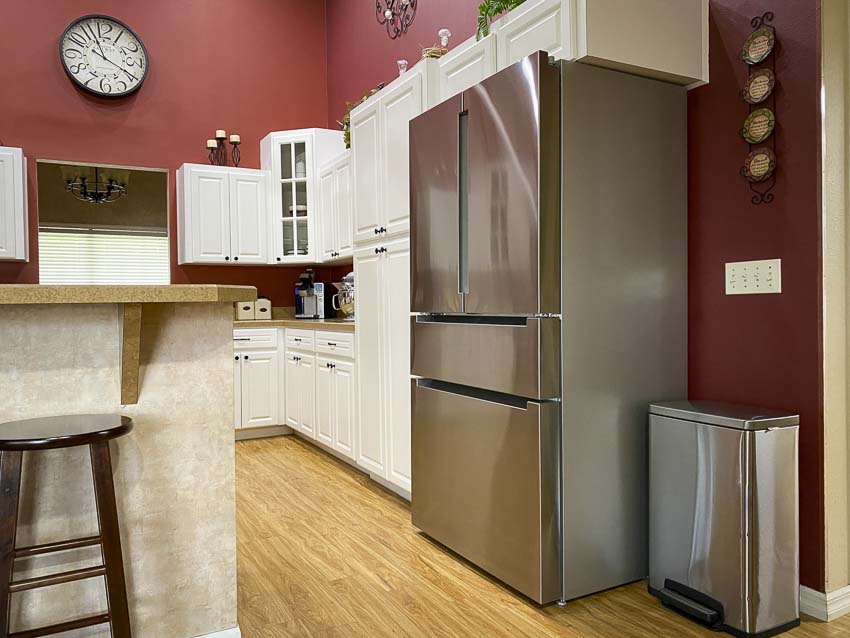 Appliance malfunctions can be a nuisance, but identifying the problem is the first step towards finding a solution. Here are some common issues you might encounter with your home appliances:
Refrigerator Not Cooling
Washing Machine Leaks
Oven Uneven Heating Cooking.
Dishwasher Not Draining
Dryer Not Drying Clothes
Appliance Maintenance Tips
Prevention is better than cure, and proper appliance maintenance can extend their lifespan and reduce the need for repairs. Here are some tips to keep your appliances in top-notch condition:
Regular Cleaning
Check Seals and Gaskets
Follow Manufacturer's Instructions
Avoid Overloading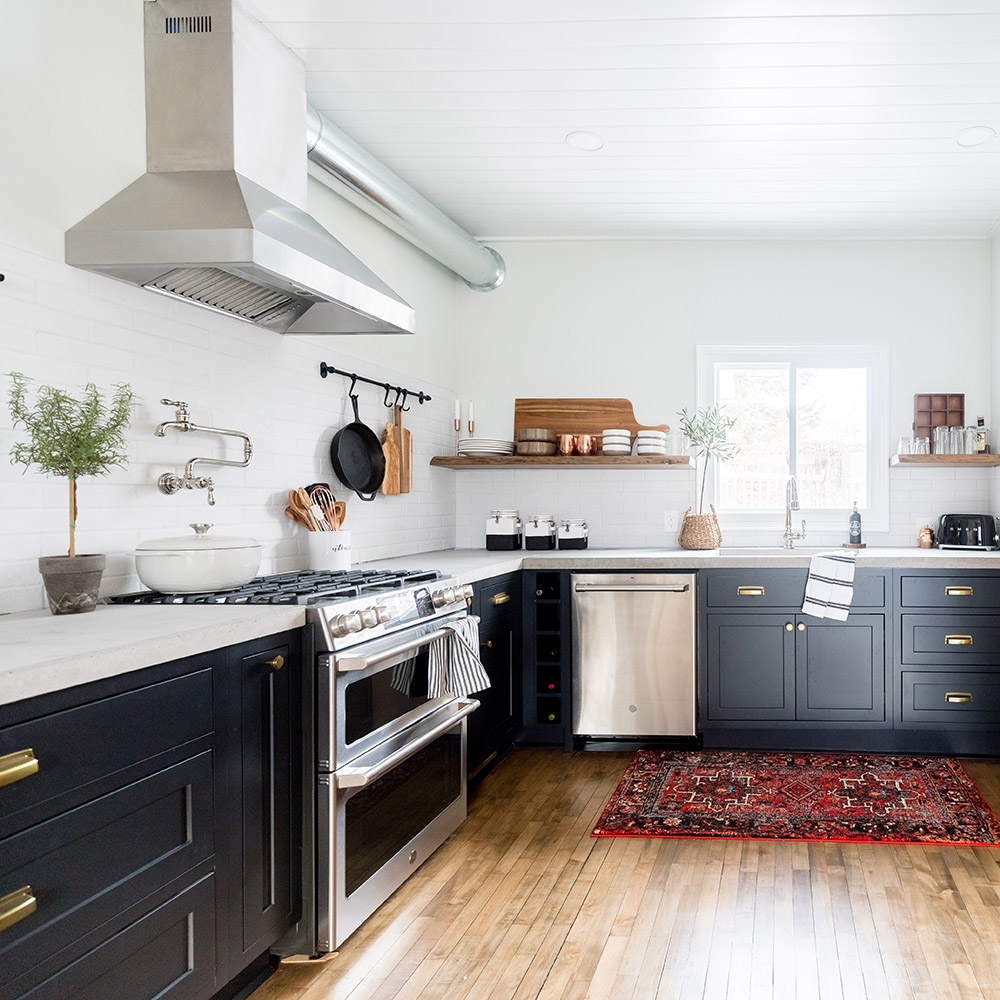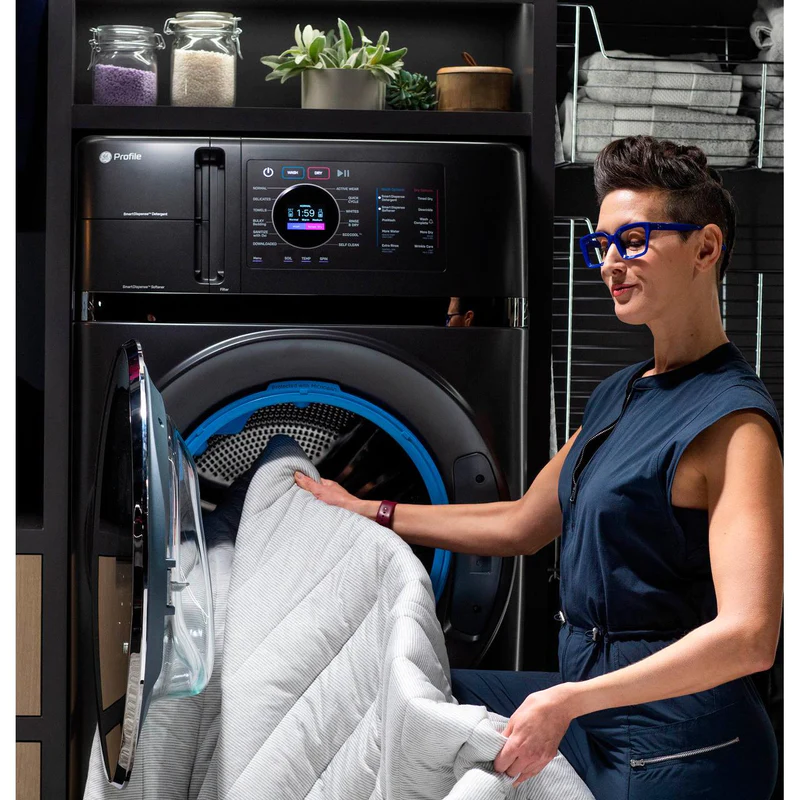 Speed Appliance Repair in Richmond, CA
When an essential household appliance malfunctions, it's not just an inconvenience, it disrupts your daily routine. Welcome to My Appliance Repair Man in Richmond, CA, the solution to your appliance troubles with the promise of speed and efficiency.
Our team of certified and seasoned technicians are well-versed in handling a wide variety of appliance issues. They are dedicated to delivering the fastest and most effective solutions, getting your appliance back to optimal performance without delay.
We cater to a broad range of appliances – from an unresponsive refrigerator to a non-spinning washing machine, you can count on us. Our experts have extensive knowledge and experience in repairing numerous brands and models, ensuring you receive the most reliable and efficient service.
At My Appliance Repair Man, we champion transparency. We offer clear, up-front quotes so you know what to expect in terms of cost before we begin our work. Moreover, our pricing is competitive and affordable, but that doesn't mean we compromise on the quality of our service.
Choose us, where your satisfaction is our guarantee and speedy service is our commitment. Don't let a faulty appliance hold up your day. Contact us today and experience our swift and trusted appliance repair service!
Updated at: July 31, 2023