Same-day Appliance Repair Service in Antioch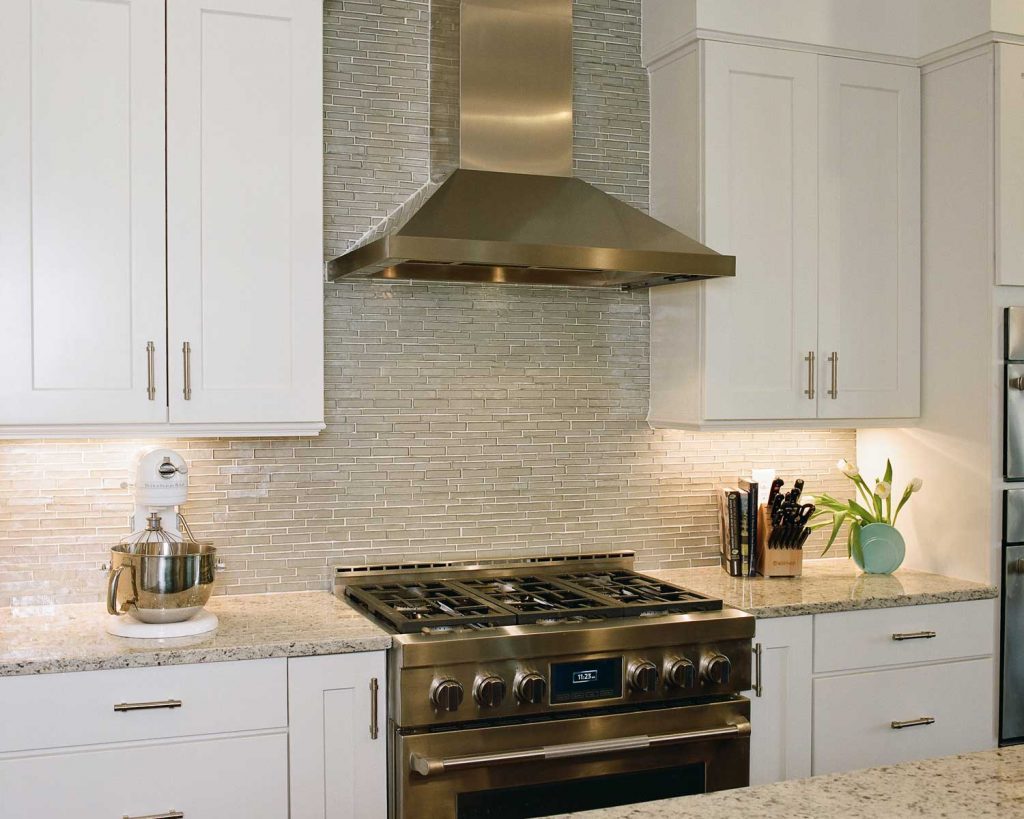 When your valuable appliances malfunction, it can throw a wrench into your daily routine. But fret not! If you're in Antioch, CA, and facing appliance woes, we've got you covered with our same-day appliance repair service. Our skilled technicians are ready to spring into action, ensuring that your appliances are up and running in no time.
We Repair All Major Home Appliances
At Appliance Repair Antioch, we understand the importance of a well-functioning home. That's why we offer comprehensive repair services for all major household appliances. Whether it's your hardworking refrigerator, trusty washing machine, dependable dishwasher, or any other appliance giving you trouble, we have the expertise to handle it all. Our friendly team is dedicated to providing top-notch service that leaves you with a smile.
Appliance Brands We Service
We take pride in our ability to service a wide range of appliance brands, ensuring that you don't have to worry about finding specialized repair solutions. Some of the popular brands we service include Samsung, LG, Whirlpool, KitchenAid, Maytag, GE, Bosch, and many more. No matter the make or model, our experts have the know-how to get your appliance back to its optimal condition.
Common Appliance Problems
Appliance troubles can be frustrating, but understanding the common issues can help you stay prepared. Here are some typical problems you might encounter:
Refrigerator not cooling
Washing machine leaks
Oven not heating evenly
Dishwasher not draining
Dryer not drying clothes: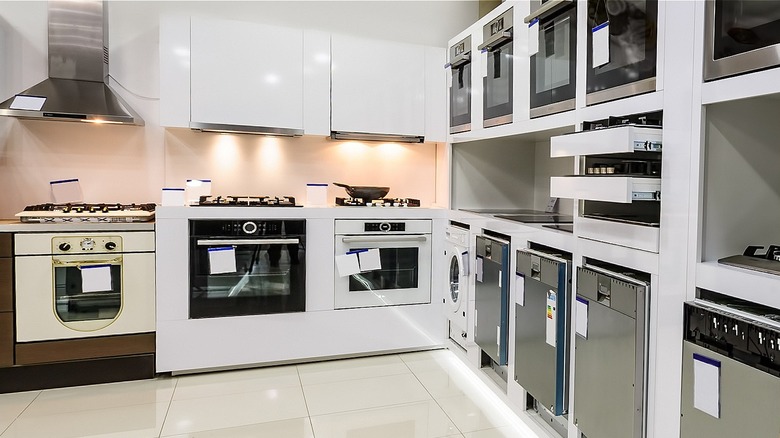 Updated at: July 31, 2023