Appliance Repair At Home
Dealing with a malfunctioning appliance can be a real headache, disrupting your daily routine and causing unnecessary stress. But worry not, if you're in Pittsburg, CA, and in need of reliable appliance repair services, we've got you covered! Our expert technicians are here to provide convenient and efficient repairs right in the comfort of your own home.
Our skilled technicians are familiar with a broad spectrum of brands and can troubleshoot and repair appliances from the following popular brands:
Whirlpool
Miele
General Electric (GE)
Samsung
Maytag
LG
Frigidaire
KitchenAid
Bosch
Kenmore
Electrolux
Don't let a broken appliance disrupt your day. Trust the professionals to repair your home appliances quickly and effectively, so you can get back to enjoying the comfort and convenience of your home.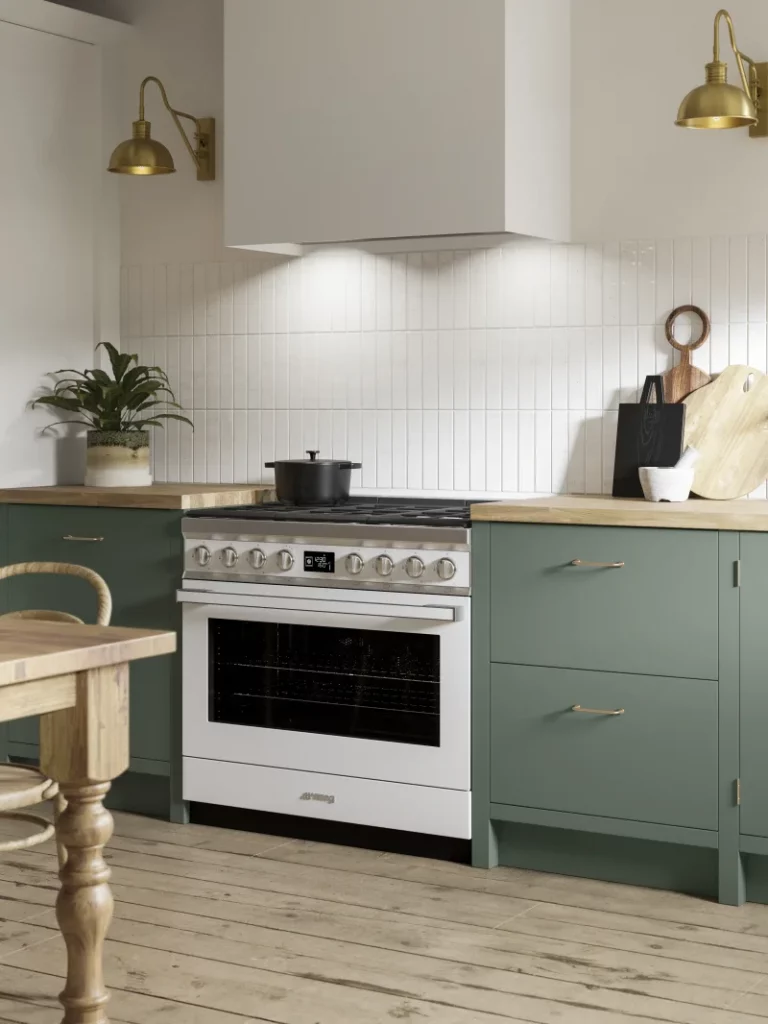 Main Services
When it comes to appliance repair in Pittsburg, we pride ourselves on offering a wide range of services to cater to all your needs. Whether it's your refrigerator, washing machine, dryer, oven, dishwasher, or any other major home appliance giving you trouble, we've got the expertise to fix it. Our team is well-trained, experienced, and equipped with the latest tools to tackle any issue, big or small.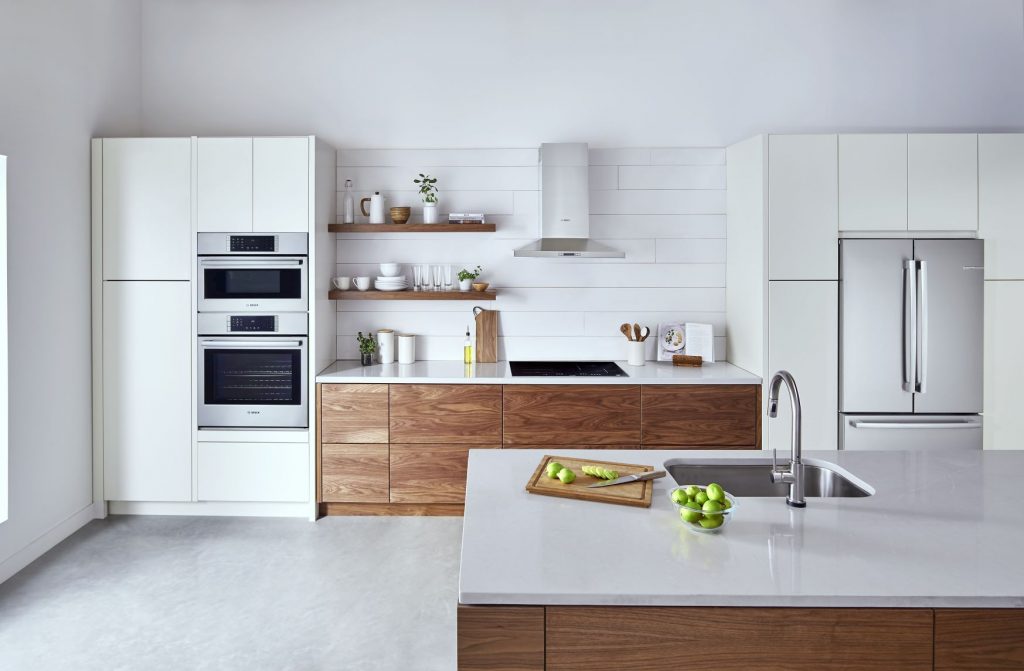 Here are some of the main services we offer:
Refrigerator Repair
Washing Machine and Dryer Repair
Oven and Stove Repair
Dishwasher Repair
Microwave Repair
Common Appliance Replacement Parts
In some cases, a faulty appliance may require replacement parts to get it back to optimal performance. As part of our commitment to providing practical solutions, we keep a stock of common appliance replacement parts to expedite the repair process and minimize downtime.
Some of the common replacement parts we have readily available include:
Refrigerator Compressor
Washing Machine Belts
Oven Igniters
Spray Arms
Microwave Turntable Motors
With our focus on quality parts and skilled technicians, you can trust us to provide long-lasting solutions for your appliance repair needs.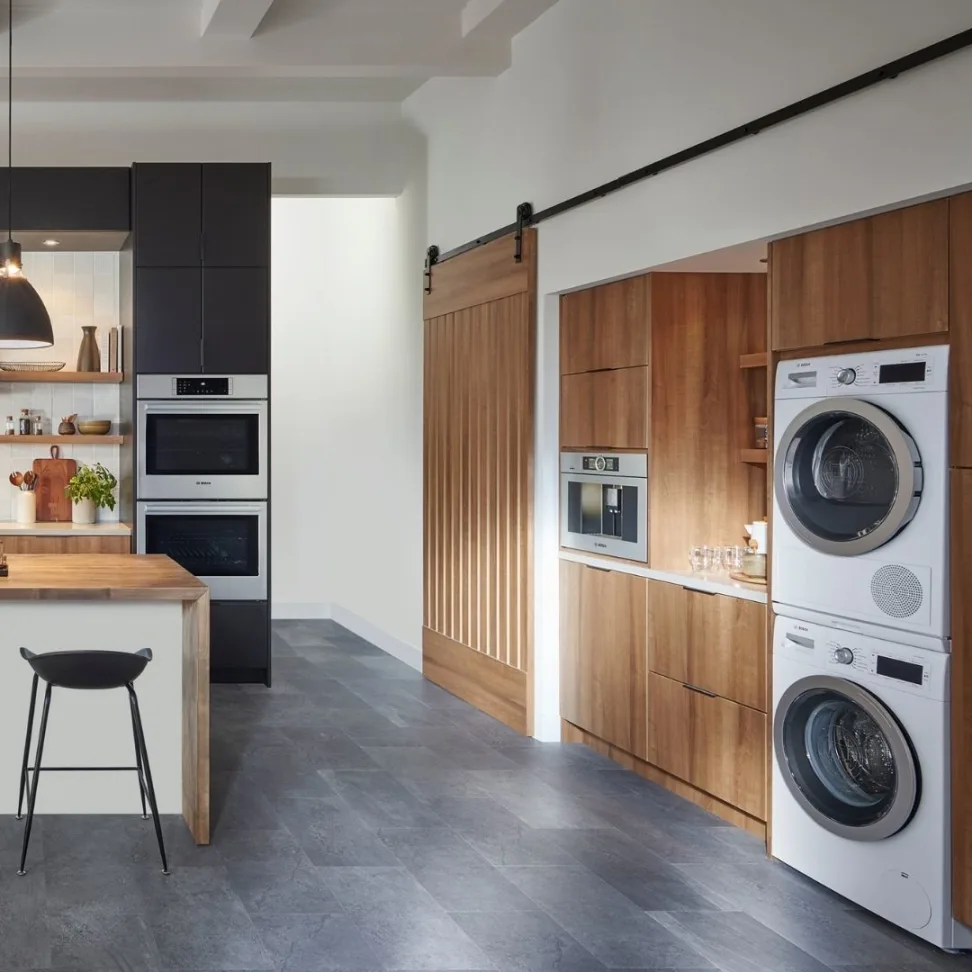 Updated at: July 31, 2023